Hello everyone I'm Dr. James L. Taylor.
I started my journey as a Chiropractor on November 17, 1981, When I joined my father, Dr. K.D. Taylor as he was completing his 40th year in practice. For the last 77 years the corner of 24th and Cumberland Ave. has been the home of Taylor Family Chiropractic. We have helped multiple generations of families with health issues thru Chiropractic care. We strive to find the cause of a person health concerns and thru chiropractic treatments give their body the ability to heal.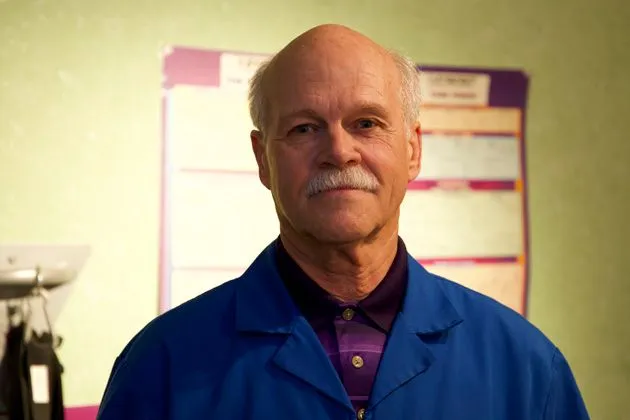 Dr. Jordyn D. Hale is a recent chiropractic graduate from Paintsville, Kentucky, who joined the Taylor Family Chiropractic team in January of 2020. She earned her Bachelors degree in 2015 from the University in Pikeville. After graduating, she moved to Atlanta, GA to attend Life University College of Chiropractic, where she received her doctorate in December of 2019. Dr. Hale is also in the process of completing an extra certification with the International Chiropractic Pediatric Association, which focuses primarily on infant and pre-natal chiropractic care. She utilizes primarily full spine, Activator, and Thompson techniques. Dr. Hale is thrilled to be working at such a quality establishment and couldn't be happier to serve you!
Dr. John Dudley Hilton is a Bell County native who joined the Taylor Family Chiropractic team in January of 2019. He attended the University of Pikeville, where he obtained his bachelors degree in 2015. He also played four years of football at Upike and currently holds the record for that most tackles in a career. Upon graduation, Dr. Hilton moved to Atlanta, Georgia, where he received his Doctorate of Chiropractic degree in 2018. He utilizes multiple different techniques and provides quality care to all ages! He is thankful to be back home and serving the community that has served him for so many years.